Anyone can improve their singing voice. Like learning to play tennis or the piano, we are training our muscles to do as we wish them to do. And singing well is, in large part, a matter of muscle memory. Developing your voice to its fullest potential and singing well is a joy and a privilege. I hope that I can share this joy with each of my students and inspire them to pursue the great satisfaction and pleasure of making music with your voice.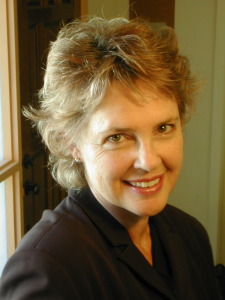 I have over 30 years of experience teaching singers of all levels, ages, and musical backgrounds. My performance experience runs the gamut from televised opera to art song recitals, and from chamber music and orchestral concerts to cabaret. In addition, I use years of training in martial arts and yoga to inform my teaching methods for posture, breathing, and coping with performance nerves.
______________________________________________________
***Recently I retired from teaching so I am no longer accepting students. I have loved all my students throughout the years, and I will miss making music with you all. It's my hope that I gave you a greater appreciation for music and for your beautiful voices.***
---
FOR THE LOVE OF SINGING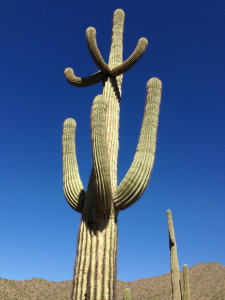 Jenny Armendt received her B.M. and M.M. in voice performance from the University of South Carolina and studied in the doctoral program at Northwestern University, also in voice performance. Her teachers include Edward Zambara, Richard Alderson, and Mara Jean Marvin Huling. She has performed in master classes of Gérard Souzay (French mélodie) and Ralph Appelman (vocal technique), and has coached privately with John Wustman in song literature. Her public performances include many solo recitals, and appearances as featured soloist in orchestral works, chamber music, choral, oratorio, operatic, and cabaret performances. She taught voice at Otterbein College in Westerville, Ohio and at Capitol Conservatory of Music in Bexley, Ohio during the 1980s. Jenny currently teaches private voice in Scottsdale, Arizona.
---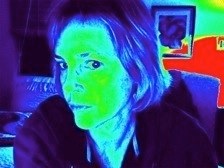 Will There Really be a Morning by Ricky Ian Gordon.  Jenny Armendt, mezzo-soprano, & Christine Parker, pianist.